Episodes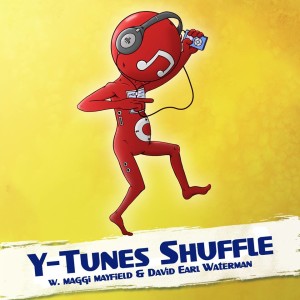 Tuesday May 05, 2020
Tuesday May 05, 2020
Jimmy G Gonazales is a successful business owner of No1Betta Entertainment. He brings the party/DJ/Karaoke to private parties for Hollywood's elite.
Through his music we learn all about his almost hook up with Cher, what it was like growing up in Los Angeles with his grandmother who only spoke Spanish, the song that made him cry as a kid and how his mother would play it often to see if it would still work.
Jimmy shares what cemented his love for Hip Hop and how growing up in the middle of a turf war pushed him into comedy.
Plus he shares how he came to sing with people like Celine Dion and Kelsey Grammar!
If you enjoyed the music and want to learn more about the artists and their songs, check out our blog!
We play a difficult round of Band Or Bar in Pittsburgh, PA before learning about his incredible First Concert and Last Concert where a mosh pit went horrible wrong.
Keep up with Jimmy on Instagram or Facebook and remember, you can always message the show at www.ytunesshuffle.com.