Episodes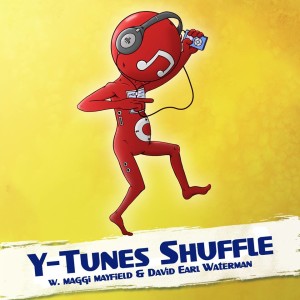 Tuesday Sep 01, 2020
Tuesday Sep 01, 2020
 Jillie Reil IS The Cougar of Comedy and one helluva a talented writer, actress, comedian and producer of shows to benefit the troops! 
Jillie sits down with us to share details of  her awesome upbringing in small town Minnesota with a mom who worked at a toy factory, enjoying a bedroom full of Michael Jackson posters and running around town with her girl gang The Trailer Park Girls. Guest co-host Chad Ridgely chimes in with how they met and she shares how he accidentally flattered her on a music video set which now helps her drive more traffic to her website. Plus the story about one of her best friends who encouraged her to get out of her "nerd" shell and audition and join the dance team.
We also get a glimpse of the music that inspired her to move to California and study to become a lawyer and made a hard right turn to land in Hollywood. This inspires a defining conversation about loving local music and whether you are allowed to crank songs from No Doubt, Red Hot Chili Peppers, Sublime or Tupac while living in Southern California.
Then we wrap up with our First and Last Concert stories. Keep up with Jillie Reil and her music and projects at her website www.thecougarofcomedy.com. Contact the show at www.ytunesshuffle.com.