Episodes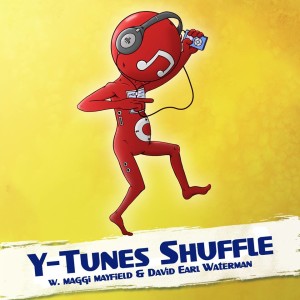 Monday Jun 01, 2020
Monday Jun 01, 2020
Meet Charlie Hester. A Dirty Ray of Sunshine.
In this special rereleased episode, we learn all about how she got started with a ukulele and her rituals before performing stand up comedy...that she can name. Plus, learn about the coolest show in the Midwest (that she hosts and created) and the John Register. A sign in sheet for the toilet. She shares songs that she learned from her kids, how she balances parenting and performing, and what she hopes her kids will take away and grow up with.
We learn all about what makes small town Illinois special and all of  the famous people from her hometown before we dive into her First Concert Experience.
Learn more about the music she brought to the show on our blog. 
https://ytunesshuffle.blogspot.com/2020/06/ytunes-shuffle-song-nuggets-from.html
Keep up with Charlie and find all of her social media profiles at www.charliehestercomedy.com