Episodes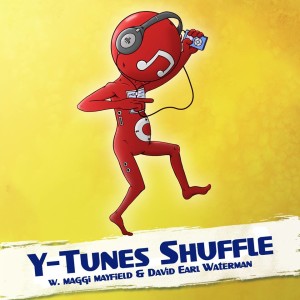 Tuesday Aug 04, 2020
Tuesday Aug 04, 2020
ANGIE STOCKER is a Los Angeles based comedian and business owner! She runs Highly Crafty, a weed inspired craft shop on Etsy featuring leggings, purses, accessories jewelry and cards. She also runs a YouTube Channel of the same name "Highly Crafty" teaching folks how to make awesome crafts at home like candles or dish towels.
In this episode we learn all about how she got started in comedy and performed at the iconic Comedy Cellar in NYC for her FIRST TIME! Through her Fave5 songs, we discover her Illinois roots and these wild dreams she'd have of modeling in Paris, to finding her fellow theater nerds and what her dream role would be in a musical. Plus we dive into where we fell on the EastCoast/West Coast battle of the 90s and how a dance team routine to a Tupac Biggie mashup tore apart the town.
We play Band Or Bar in Laguna Beach, CA before learning out her First and Last Convert experiences. You can find links to all of her endeavors and connect with the show at ytunesshuffle.com.